Do you use SAS for analytics and Microsoft Excel for graphs?
Why not use SAS for your graphs too?!?  Then you could completely automate the entire process in one SAS program, with no manual steps!
A lot of people use Excel to create their graphs because "it's what they know."  What if somebody handed you some very simple examples, showing how to create all the common Excel-like graphs in SAS?
Well, that's exactly what I'm doing!
Here is a link to 36 very simple SAS/GRAPH examples that show how to create SAS graphs that look very much like the Excel graphs you know and love -- now you can know and love them in SAS!  Click on the link or the sample graphs below to see all 36 samples.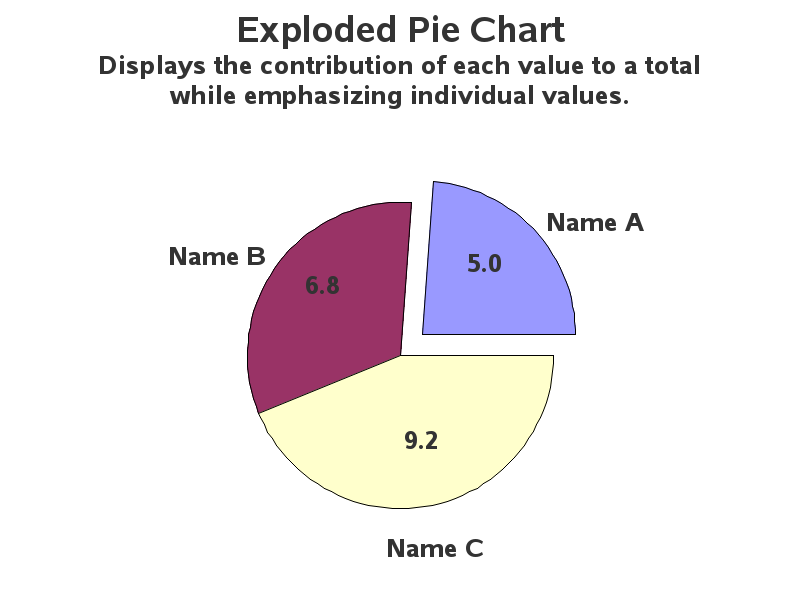 These examples show you how to structure the variables in your data set, how to specify the Excel-like colors, what procedures to use, and what options to specify.  Start by downloading the SAS code and running the examples as-is, and then try changing the data values and titles.  If you can do that, you're well on your way to creating all your graphs in SAS!